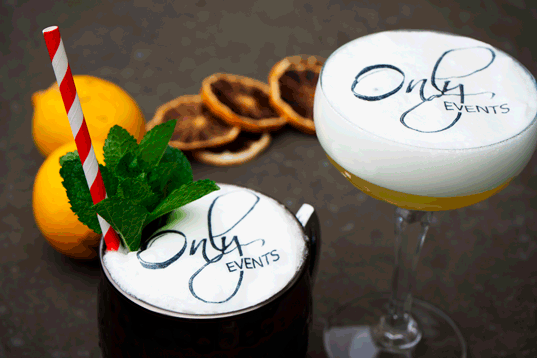 14 Mar

Graphic Cocktails – new trend behind the bar

So this week, we visited the guys from ONLY Events to see what they were working on at the moment.

Rumour has it, that a new cocktail trend has emerged within the industry and the guys from Cocktaiils.dk are supposedly first-movers on the project.

So what is the fuss all about?