05 Apr

Nordic Mule

In 2016 for a very special occasion Aurimas Mul created the cocktail Nordic Mule. Since then it has become one of the company's signature cocktails.

Read more about the creation of Nordic Mule here.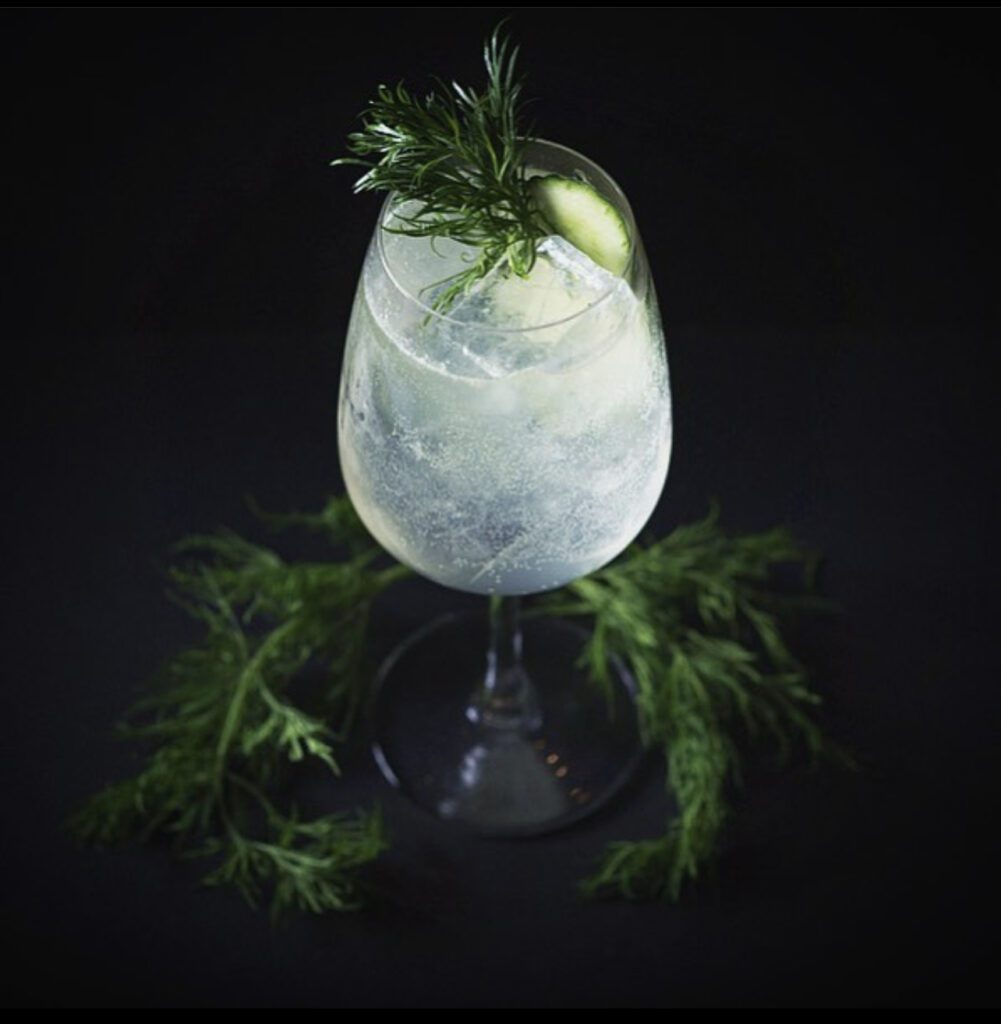 5 cl Aalborg Taffel akvavit
2,5 cl Marie Brizard elderflower liqueur
2,5 lime
top with Thomas Henry Ginger beer
Pour all the ingredients over rock ice in a wine glass. Top up with Thomas Henry ginger beer and garnish with cucumber slices and dill.